Regular price
Sale price
$29.95 USD
Unit price
per
Sale
Sold out
11 lb/bt, 4 bottles/case
View full details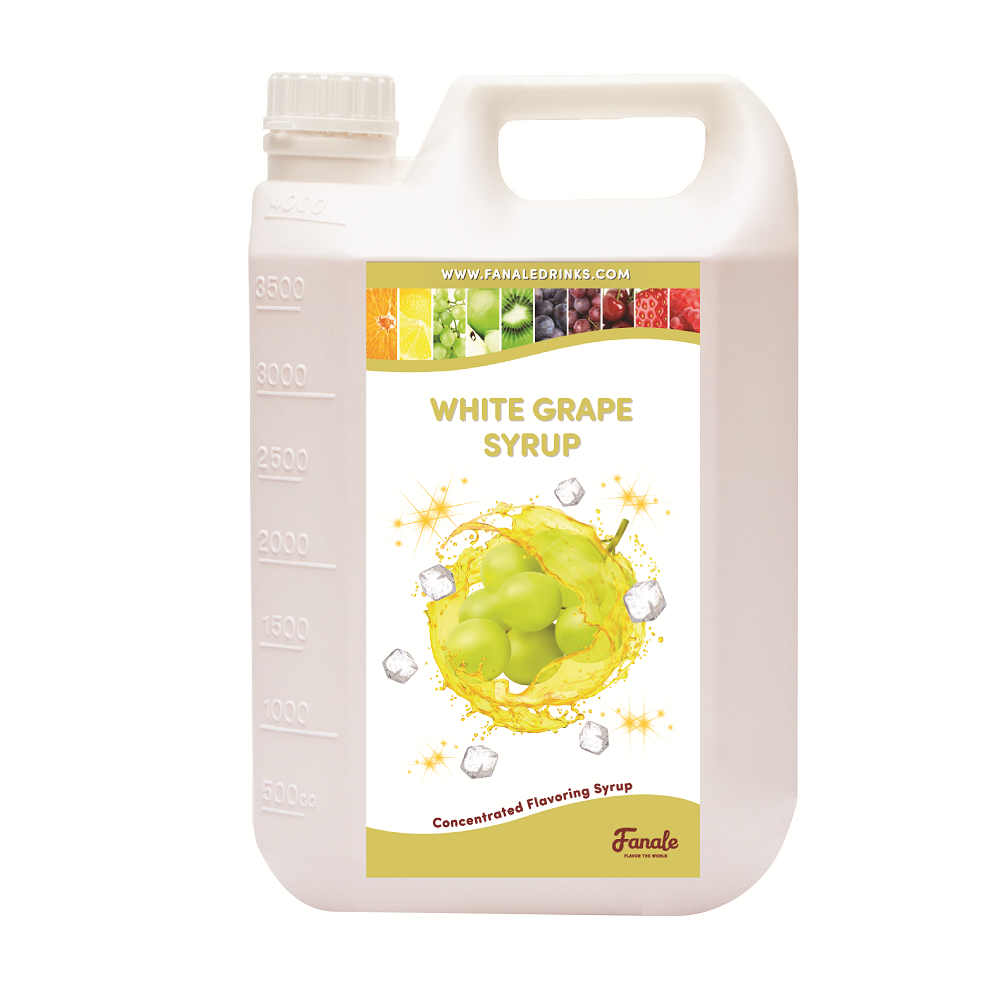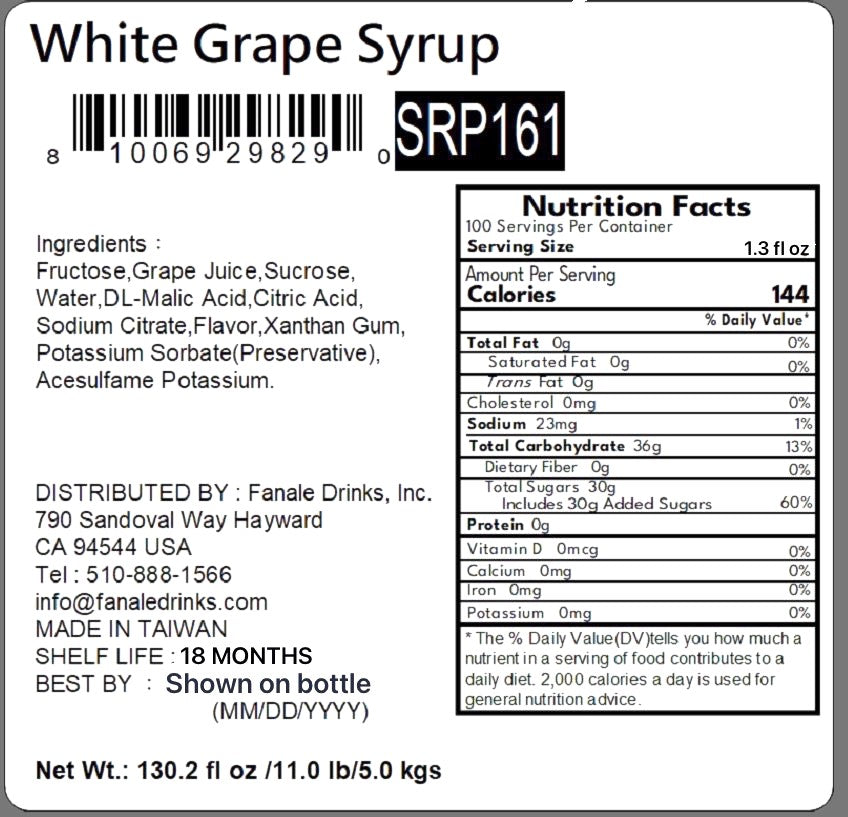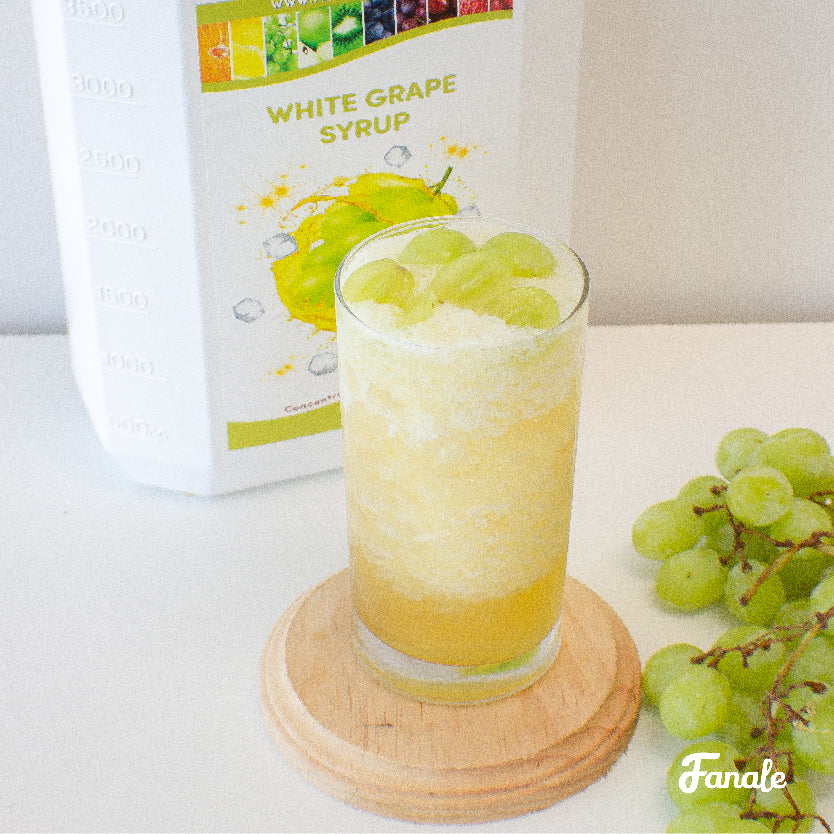 Fanale's line of professional syrups feature both traditional and nontraditional flavors. Use these to flavor your drinks, milk tea, smoothies, or frozen yogurt.
Our full line of flavors include: Strawberry, Mango, Passionfruit, Peach, Lychee, Green Apple, Honeydew, Cantaloupe, Kiwi, Pineapple, Plum, Lemon, Watermelon, Rose, Kumquat, Grape, Blueberry, Yogurt, Honey, Grapefruit, Guava, Ginger, Longan, Brown Sugar, Wintermelon, Orange, Raspberry, Banana, Peppermint, Dark Plum, Star Fruit, and Grass Jelly.
Net Weight Per Unit: 11 LB
Units per Case: 4 bottles
Gross Weight Per Case: 45.00 LB
White Grape Fruit Tea Slushies (24oz)
1. Add 3oz White Grape syrup.
2. Add 5oz hot original organic green tea or 8oz cold original green tea.
3. Add 24oz ice and blend 10-15 seconds.
Topping suggestion: Aloe Can or Agar Crystal boba